Mini Polyhex Cable Seal, Hexagonal Head Cable Seals – Accory
Product Detail
Product Tags
Cable seal. To seal insert the cable into the body of the seal and pull through as much as possible.
ABS Plastic and powder metallrugy casting, Ø1.8mm Steel Wire; Strength: more than 1.6KN; Unique Series number printed for security ID recognition; Pull tight locking mechanism. Locking length is adjustable. Easy operation;
Designed for one-time use, they are destroyed when removed.
It suitable for Containers, Trailers, Wagons, Railroad Cars, Cargo, truck, vans, doors, airline etc.
1. High-impact ABS coated doesn't break easily but will clearly show evidence of tampering.
2. Powder metallurgy material locking mechanism provides greater security against tampering
3. One end of the cable sealing is permanently secured into the locking body
4. Galvanized non-preformed cable unravel when cut.
5. Customized cable length is available
6. Removal only with cable cutter
Cable with hexagonal powder metallrugy head covered with ABS plastic.
Order Code

Product

Cable Length

mm

Cable Diameter

mm

Marking Area

mm

Pull Strength

kN

MPC-18

Mini Polyhex Seal

300

/Customized

Ø1.8

26.5*7

(6 sides)

>1.6

Lasering/Hotstamping
Name/logo, serial number
Lasering barcode
Red, Yellow, Blue, Green, Orange
Other colors is available on request
Cartons of 1.000 seals - 100 pcs per bag
Carton dimensions: 35 x 25 x 20 cm
Road Transport, Oil & Gas, Manufacturing, Railway Transport, Airline, Maritime Industy. Utilities
Containers, Trailers, Wagons, Railroad Cars, Cargo, Truck Doors, Airline Cargo Containers, Meter Valve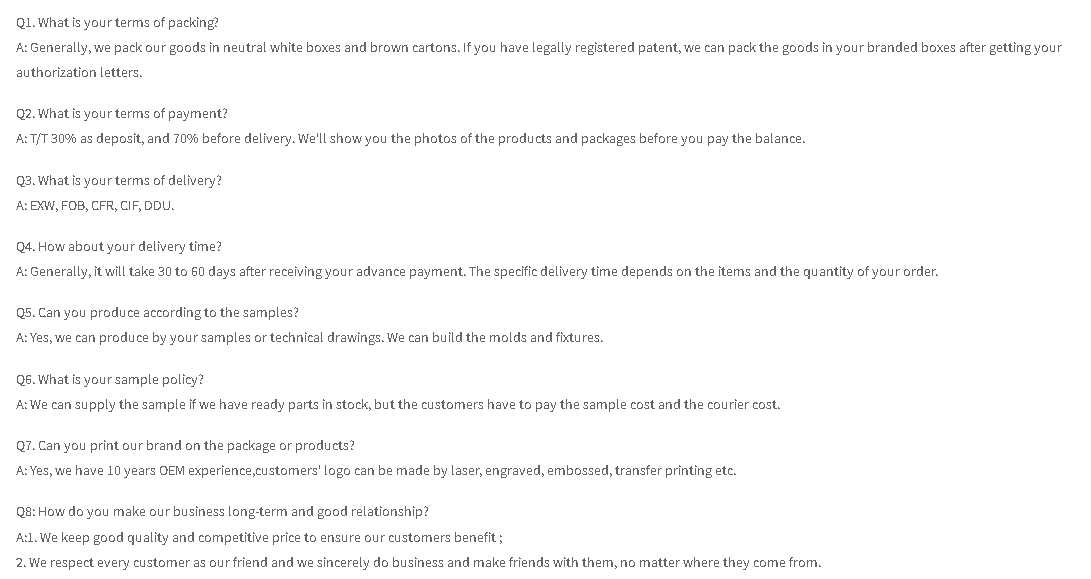 ---
---
Write your message here and send it to us