Aluminium Alloy Cable Seal 2.5MM, Flexible Metal Security Cable Seals – Accory
Product Detail
Product Tags
Very flexible metal security cable seal. It is an adjustable seal and be used in many different conditions. It is particularly suitable to lock valves in the industry sector or trucks and oil tankers in transports.
The body is completely made in anodised aluminium alloy and a steel cable comes out of it.
Once inserted the opposite end of the cable into the hole, and pulled it to the maximum possible extent, there will be no way to open the seal unless by breaking it with good shears.
No tools necessary, simply insert loose end of cable through locking body and pull up tight. Record seal number and contents. Use a cable cutter to remove.
1.Corrosion resistant aluminium with drill-resistant insert.
2.One-way locking mechanism allows for quick and easy application and sealing.
3.Galvanized non-preformed cable unravel when cut.
4.Highly suitable to securing valuables for longer period of time because of its simple and efficient locking.
5.Standard 25CM cable, customized length is available
6.Removal only with tool
Seal Body: Aluminium Alloy
Internal Locking Mechanism: Zinc Alloy
Cable: Non-preformed galvanized cable
Order Code

Product

Cable Length

mm

Cable Diameter

mm

Body Size

mm

Pull Strength

kN

ALC-25

Alumlock Cable Seal

250

/Customized

Ø2.5

26*22*6

>6

Lasering
Name/logo, serial number, barcode and QR code
Red, Yellow, Blue, Green, Orange, Gold
Other colors is available on request
Cartons of 1.000 seals - 100 pcs per bag
Carton dimensions: 35 x 36 x 20 cm
Gross weight: 17 kgs
Road Transport, Oil & Gas, Utilities, Railway Transport, Airline, Martime Industry
Trucks, Tanker Trucks, Air Cargo Containers, Shipping Containers, Rail cars, Calibrators and Valves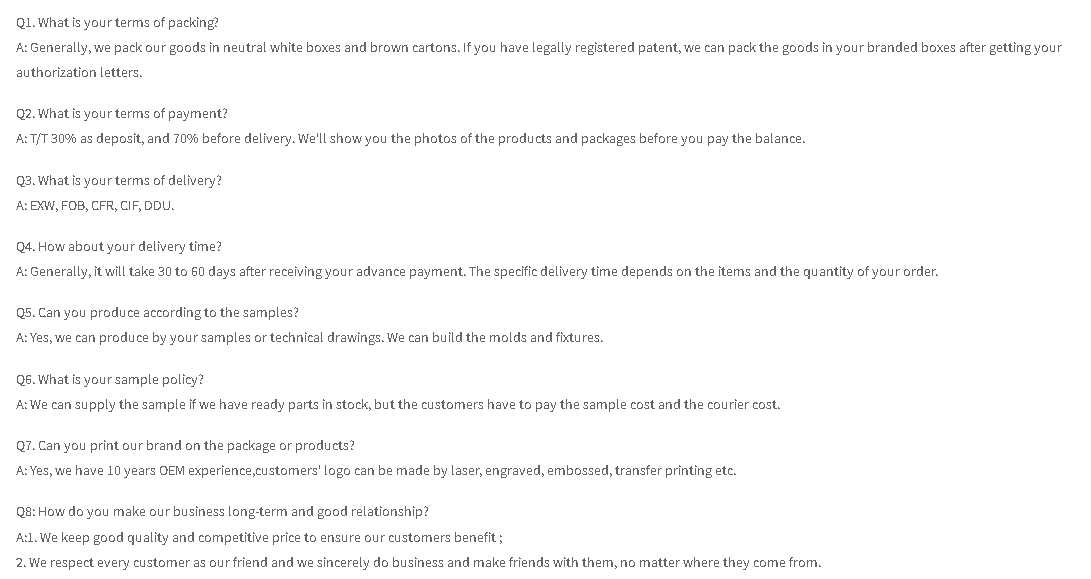 ---
---
Write your message here and send it to us