High Security Cable Seal 5.0MM ISO17712, Container Cable Seals – Accory
Product Detail
Product Tags
High Security Cable Seal ISO 17712 with 5,0 mm of cable diameter is a highly tamper evident security seal.It is an adjustable seal and available with different cable lengths to secure various applications with different security requirements.
The cable enter seal ALC-50 has the body completely made in anodised aluminium alloy and a steel cable comes out of it. It is secured as soon as the wire has passed through the one-way locking mechanism. The wire must be adjusted to fit tightly to the application to maximize security and to prevent tampering.
This is a High Security Seal compliant with requirements impose by ISO 17712:2013.
1.High Security Grade compliant with ISO 17712:2013
2.Corrosion resistant aluminium with drill-resistant insert.
3.One-way locking mechanism provides fast and easy sealing.
4.One end of the cable is permanently secured into the locking body.
5.Galvanized non-preformed cable unravel when cut.
6.Highly suitable to securing valuables for longer period of time because of its simple and efficient locking.
7.Anodised in solid colours for a base to print customised laser marking. Anodising also makes colour coding possible and eases identification from a distance.
8.Removal only with tool
Seal Body: Aluminium Alloy
Internal Locking Mechanism: Zinc Alloy
Cable: Non-preformed galvanized cable
Order Code

Product

Cable Length

mm

Cable Diameter

mm

Body Size

mm

Pull Strength

kN

ALC-50

Alumlock Cable Seal

250

/Customized

Ø5.0

38*35.5*10

>15

Lasering
Name/logo, serial number, barcode and QR code
Red, Yellow, Blue, Green, Orange, Gold
Other colors is available on request
Cartons of 500 seals - 100 pcs per bag
Carton dimensions: 35 x 36 x 20 cm
Gross weight: 32 kgs
Martime Industry, Railway Transport, Airline, Road Transport, Oil & Gas
Shipping Containers, Rail cars, Airline Cargo Containers, Truck Trailers, Tanker Lorries, Calibrators and Valves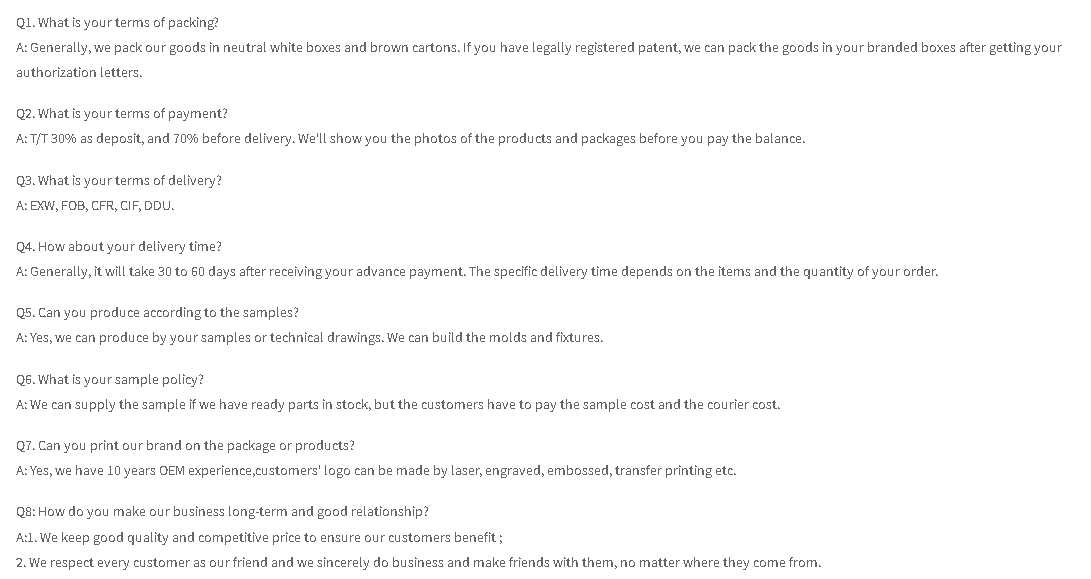 ---
---
Write your message here and send it to us